Fourth of July Fireworks & Concert in St. Augustine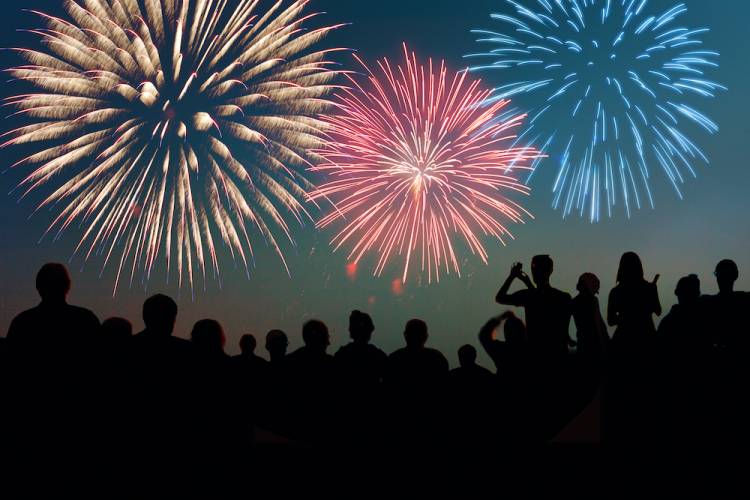 Celebrate the Fourth of July in one of the oldest cities in America, St. Augustine! You'll get to enjoy a free concert and an amazing fireworks show over the bayfront. 
The concert takes place from 6-8pm featuring the All Star Orchestra and the fireworks show starts at 9:30pm. For the concert, bring your blankets and chairs to Plaza de la Constitución to watch the band perform for free. Then grab a quick snack or sweet treat and head to the Mantanzas Bay historic bayfront for the fireworks. The fireworks will be choreographed to music that will be broadcast across the historic bayfront with more than 5,000 individual shells exploding. Book your vacation rental today to be here for the amazing holiday!
4th of July Details
When: 6pm-10pm
Where: Concert at Plaza de la Constitución & fireworks over the historic bayfront.