St. Johns County Fishing Pier & Splash Park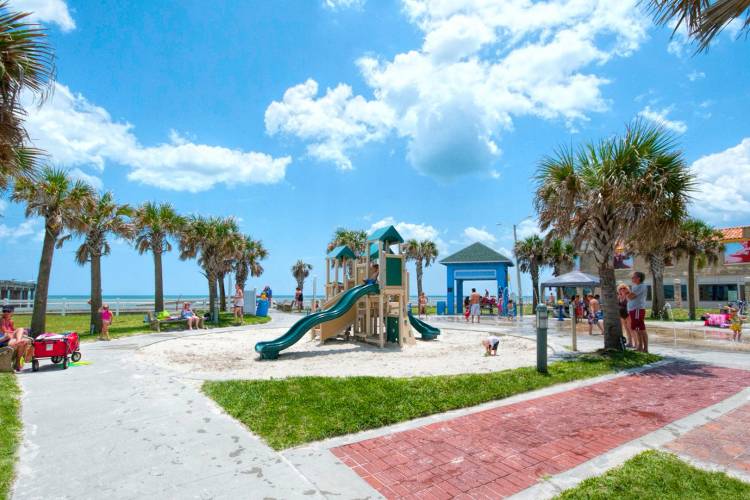 The St. Johns County Ocean and Fishing Pier is the perfect place for family fun! The park offers beach access, a splash park for kids, playground and volleyball courts. They also host the Wednesday Farmers Market, Arts and Craft Shows, Festivals and concerts.
Free Parking is available to access the beach, picnic tables, and splash park.
Pier Passes start at $2 for sightseeing and $4 for fishing.