Fort Castillo de San Marcos Reopening!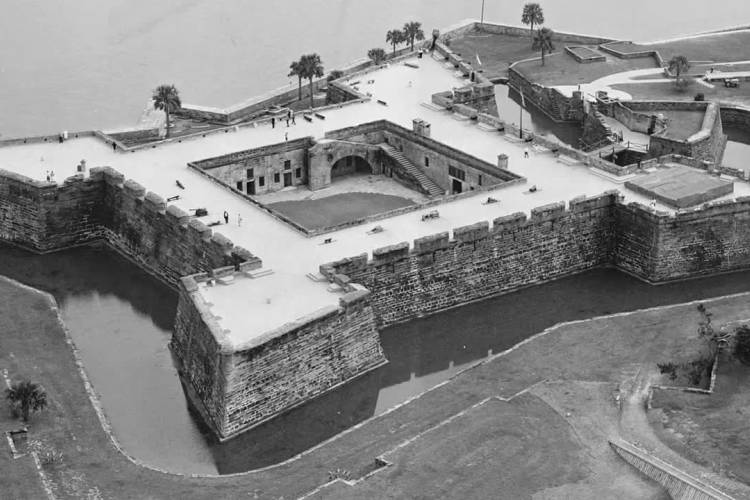 If you've been to St. Augustine, you have seen the iconic Castillo de San Marcos fort on the bayfront right in the heart of downtown.  This fort is one of the city's treasures, and it was hard to have it closed for months due to the pandemic, but as of this Wednesday October 21st, it has OFFICIALLY REOPENED!
This fort is a living piece of history in the nation's oldest city.  Founded in the 1600's as part of the Spanish Crown's fortifications, the fort was buit out of coquina to replace its wooden predecessor after the city was sacked by pirates.  It has survived sieges and many wars, and stands as a reminder of our nation's past.
If you haven't been to the Castillo de San Marcos yet, what are you waiting for?  Now is the perfect time to enjoy a safe tour with your family, maybe even a mini field trip with your kids! Tickets are only $15/adult, and are FREE for visitors under 15 years old when companied by an adult.  Your ticket sale helps maintain this incredible historic site for many future generations to enjoy and learn from.
To ensure everyone's safety, capacity is limited to 100 visitors in the fort at any one time, and certain programs and weapons demostrations are suspended, but there is so much history to take in and learn about, it is well worth the visit!