New Vacation Rental Unit at Tradewinds!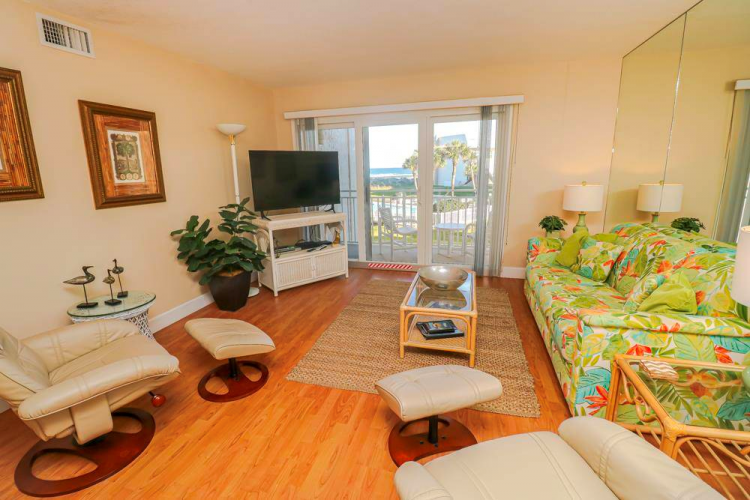 New Unit at Tradewinds!  
Tradewinds 92 is a beautifully renovated 2 bedroom/2 bath second-floor ocean view at Tradewinds Condominium, featuring hardwood floors throughout, beachy furniture, and beautiful views from the living room and master bedroom.
The added benefits of waking up to gorgeous sunrises, meals on the balcony with great ocean views and the sounds of ocean waves will also ensure you have a delightful vacation. The pool and beach boardwalk are just steps from the condo providing easy access to sun and surf!
Tradewinds 92 is open for vacation bookings beginning March 1, so don't miss your opportunity to experience a wonderful vacation here. You can view photos and book online or by calling 800-587-2287. https://www.sanddollarfl.com/vacation-rentals/tradewinds-92