Be a Snowbird in St. Augustine for Winter 2021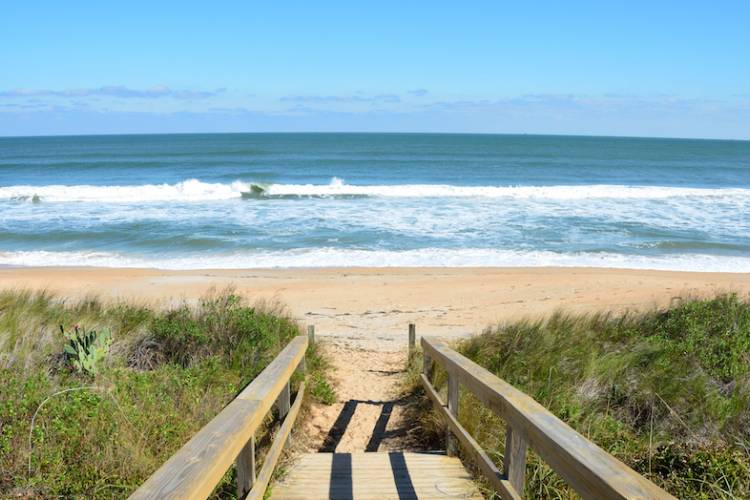 The year is flying by, and winter will be here before we know it.  Who isn't tired of shoveling snow, scraping ice from windshields, and turning into popsicles every time they step out their door? St. Augustine is the perfect destination to escape the cold this winter. Our St. Augustine snowbird rentals offer the convenience of home while away so you can sit back, relax, and enjoy the warm breeze and ocean waves.
Things to do in St. Augustine in Winter
Our Snowbirds have figured out the best way to get through the winter is to leave the snow and ice behind, and spend it here at the beach instead!  We have such a great community of long-time renters and owners who spend the winter here at our properties in Crescent Beach. 
There is plenty to do and enjoy in St. Augustine, from the world-famous Nights of Lights to Festivals and other Events and Activities. Or just soak up the sun and fresh air on your balcony or by the pool!
Book Your St Augustine Snowbird Rentals
If you've been thinking about heading south for the winter, now is the time to start making your plans! We still have units available, but they go fast!  View our St Augustine Snowbird rentals still available for Winter 2021.
Hope to see you this winter!!