Sand Dollar Summer Availability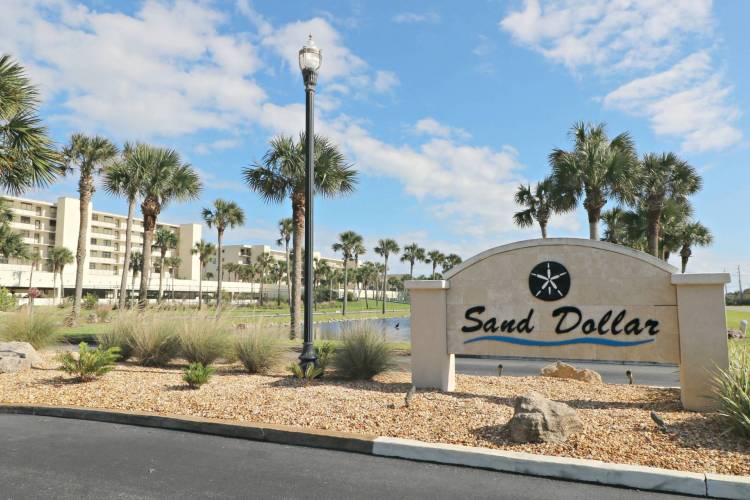 Sand Dollar is Booking Quickly!
Spring and Summer Dates are booking quickly at Sand Dollar Condominiums. Enjoy the convenience of parking, the elevator, beach, and pool access just steps from your unit! Sand Dollar rental condos are just minutes from historic St. Augustine and offer some of the most spacious and amenity-packed, oceanfront vacation rental condos in the region. Each beach condo rental is directly on the ocean, and the stunning white beaches of St. Augustine's Crescent Beach are accessed via a private condo boardwalk. Choose from a range of three-bedroom, two-bath condos or four-bedroom, two-bath condos. You can also enjoy a dip in our oceanfront pool or a sunny match on our private condo tennis court. Our St. Augustine vacation rentals each feature fully equipped kitchens and open living spaces that include everything you need to make the most of your St. Augustine vacation.
Available Condos and Dates
SD 1-105: April 22 - 29, April 29 - May 6, May 14 - 20
SD 1-206: May 6 - 13, August 5 - 12
SD 1-207: April 22 - 29, April 29 - May 6, May 6 - 13
SD 1-306: July 29 - August 5, August 5 - 12, August 19 - 26
SD 1-506: April 22 - 29, April 29 - May 6
SD 2-107: April 22-29
SD 2-201: April 22 - 29
SD 2-202: April 22 -29, April 29 - May 6, May 6 - 13, May 13 - 20, August 5 - 12, August 19 - 26, August 26 - September 2
SD 2-302: April 22 - 29, August 12 - 19, August 19 - 26
SD 2-303: May 6 - 13, June 3 - 10
SD 2-405: April 22 - 29, April 29 - May 6, All August Dates Available