End of Summer Festivals and Fun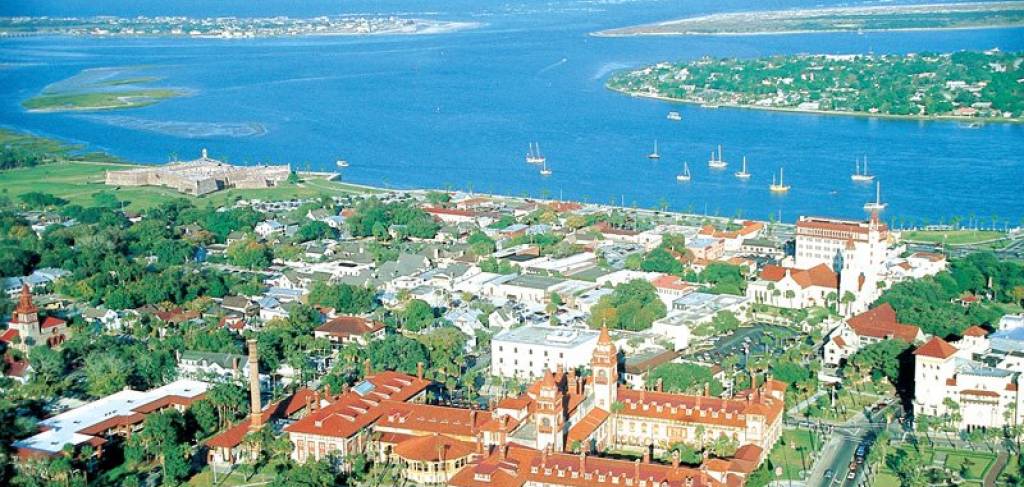 Believe it or not, summer will be over before we know it.  The end of summer is a very special time of year in St. Augustine.  The summer heat starts to fade, and so do the crowds, but there are still so many fun things to do and so much sun to soak up.
Even though it's a peacefully quieter time, that doesn't mean there aren't still plenty of activities and events to enjoy! 
3 Events in St. Augustine in 2020
If boating is your thing, the St. Augustine Race Week was rescheduled for August 15-22nd. 
The Greek Festival takes place every October, and is a great time for all groups and ages.
The 2020 Rhythm & Ribs Festival has been rescheduled for November this year. 
Check out our Events page for more info! 
However you choose to spend your late summer or fall in serene St. Augustine, you will enjoy every second!  Make the most of it by booking a vacation rental at one of our gorgeous beachfront properties. Call us at (866)495-1777 or book online today!