Great Ways to Enjoy the Fourth of July in St. Augustine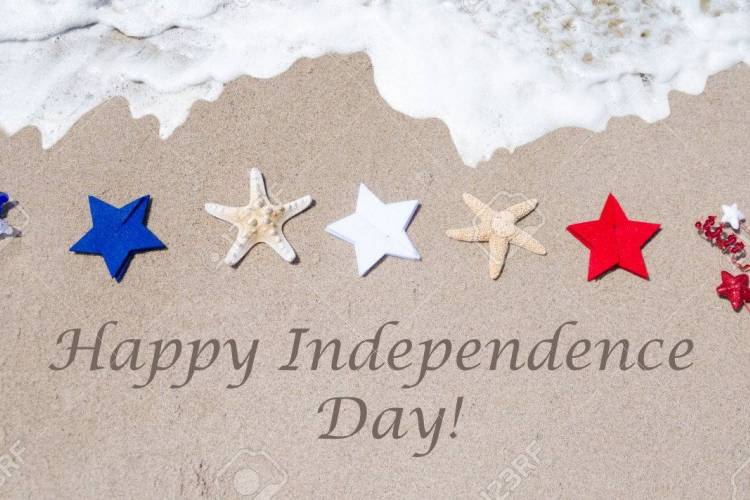 We associate the Fourth of July with fireworks and barbecues but what could make those things even sweeter? How about a fireworks show on the beach and barbecues from your beachside vacation rental with all of your loved ones? The Fireworks over the Matanzas will be back in action for 2022 so expect to see an incredible light show and make lasting memories. Beyond that, there are many ways to enjoy the holiday here in our beautiful community. 
One of the primary reasons people visit our area is the miles of beautiful beaches so a day at the beach is always a day well spent. Enjoying the sunshine and the sounds and sights of the ocean is good for the body and soul – the ultimate stress reliever. 
If you wish to spend time on the water, there are many types of water tours. Here are a few of our favorites:
Another water activity for your little ones is the Splash Park by the St. Augustine Pier. It's an activity sure to bring smiles and giggles!
There is even an opportunity for soaring above the ocean with St. Augustine Parasail giving a unique viewpoint and perspective of our beautiful beaches and ocean vistas from 500 or 1000 feet above the water.
Sightseeing in the Ancient City is fun and also a learning experience with historical sites, shopping, and dining. 
Don't forget the delightful shops and restaurants in Uptown St. Augustine on San Marco Blvd., too! 
You can also take a tour of St. Augustine with one of our tour companies or even a horse and carriage ride. 
Plan Your 2022 4th of July Celebration in St Augustine FL
Plan your 4th of July in St. Augustine, Florida at Sanddollar. Browse our St Augustine vacation rentals to find the perfect one for your family.