Must Do Activities for First-Time Visitors in St Augustine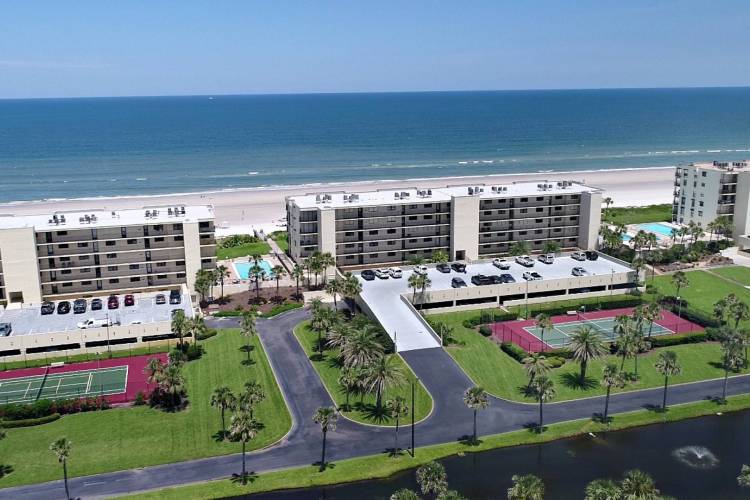 Are you visiting the Nation's Oldest City for the first time? Here are some must-do activities during your time visiting our historic town.
Old Town Trolly Tours and Ripley's Red Trains – a great way to get the layout of our historic district while learning about our history. You also can hop off and on and join the tour again at different stops around the historic district. But, I would strongly recommend staying on the tour for the full 90 minutes so you can get a full idea of places you would like to fully explore.
Flagler College offers a great tour and you don't want to miss the dining room designed by Louis Comfort Tiffany with the gorgeous stained glass windows.
The Old Jail is a fascinating look into the prison system here in the Flagler era. It was designed to look like a hotel so the building would blend in with the rest of the city. Your guides, dressed in period outfits, give you a look into the life behind bars in St. Augustine's past.
Castillo de San Marcos National Monument is an iconic part of the St. Augustine bayfront area and one of our most popular attractions. It is the oldest masonry fort in the continental US, and you can tour it at your own pace plus guided tours may be offered by park rangers at certain times. Before you go, check their events calendar a there are frequently exhibitions of period weapons, or costumed actors re-enacting the life of the colonists who once lived in the area. Finally, if you are visiting with kids, be sure to check out the Junior Ranger program.
Ponce de Leon's Fountain of Youth Archaeological Park – With over 15 acres of exhibits depicting life in a 16th-century Spanish settlement, a planetarium depicting the stars as seen by Pedro Menendez when he was sailing to what is know called the United States, a Spanish watchtower you can climb, live canon and firearm demonstrations, and a flock of 30 plus peafowl, this is a definite stop on your tour of St. Augustine!
St. Augustine Pirate & Treasure Museum, located on St. George Street, offers an interesting experience about the age of pirates in our history. The collection of authentic artifacts and a treasure hunt are sure to keep any children (and your inner child!) captivated! And you might just see a pirate or two as you wander the streets.
The St. Augustine Alligator Farm is one of Florida's oldest continuously running attractions with alligators and crocodiles from all parts of the world on display. From January to June, the wild bird rookery is very active and you can see many species of birds back on the boardwalk, building nests, sitting on eggs, feeding chicks, and fledglings trying out their wings. The spring is mating time for the gators and you can often see and feel the vibrations of the males as they attempt to attract the females. The whole boardwalk has been known to vibrate when many of them start displaying at the same time! It's quite an experience!
The Colonial Quarter is where kids and adults can learn what it was like to live here in the 16th – 18th centuries. It is a living museum with re-enactors demonstrating everyday life in those eras.
Marineland and Dolphin Adventure offers a wonderful opportunity to swim with dolphins! It is the world's first oceanarium and predates SeaWorld by many years. Even if you don't want to swim with the dolphins, there are many other activities to explore here. You can also learn about the many movies, television shows, and even commercials that were filmed here!
Other great activities for first-timers are ghost tours (spirits a-plenty here!), scenic boat tours, the St. Augustine Lighthouse (offers a spectacular view from the top of the 229 step spiral staircase and a wonderful museum), Potters Wax Museum, Ripley's Believe It or Not, the World Golf Hall of Fame, Old Wooden School House, and Lightner Musem.
As you can see, there are many entertaining and fascinating experiences offered here in St. Augustine. There are many others not mentioned in this list, so when you visit, make sure to pay close attention, and note places of interest for you and your family to check out later.
Note: Due to the ongoing COVID situation, it is always good to call places that you might be interested in touring to make sure of the hours and any restrictions on activities. The city of St. Augustine Beach does require masks indoors
After a fun-filled but tiring day, it is lovely to return to your lovely, spacious oceanfront condo at Sand Dollar! Right now, we do have openings for January to March. Please call  Ellen at (904) 471-1733 to check availability.