Spending a Special Mother's Day in St. Augustine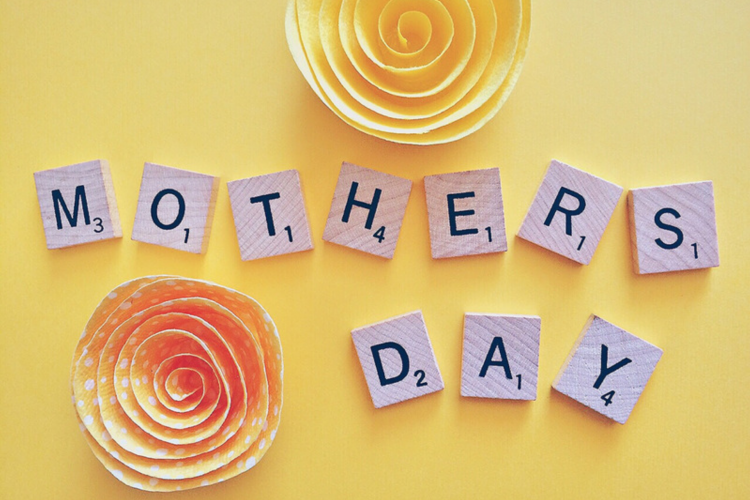 Moms deserve to be celebrated and spoiled for Mother's Day, and St. Augustine is the perfect place to treat the Moms in your life to a perfect day - or even a whole weekend!
Here are some ideas to make it the most special day for her!
For the artsy/music lover Mom:
The "Bougie Market" put on by The Artisan Market will be from 10am-2pm at 162 San Marco Avenue.  You'll find items from local artists and crafters, coffee, aromatherapy, and lots more.  Best of all, it's a free event with free parking available, so you can save that money to spend at the market!  Click here for more info: https://www.firstlookartisans.com/
The Romanza Festivale of the Arts spans three weekends from May 7-15 with concerts and other art events showcasing our local artists.  More info here:  https://www.romanzafestivale.com/
For the food & wine lover Mom:
The St. Augustine Food & Wine Festival - need we say more?  Actually we can, because we wrote a whole other blog post about this festival with a breakdown of the events, check it out here: https://www.sanddollarfl.com/blog/st-augustine-food-wine-festival-may-6-...
The Tasting Tours has three different options to suit any foodie or wine connoisseur, from strolling, chauffeured, and horse-drawn carriage tours!  Book one here: https://www.thetastingtours.com/mothers-day-tours.html
For the pamper-loving Mom:
Treat her to the ultimate spa experience taylored to her preferences at Panache - whether it's mani-pedis, facials, a hair blowout, or a massage, there's something perfect for her!  Check out the options here: https://getpanache.com/mothers-day-2021/
Whatever you end up doing, she will feel as special and loved as she deserves to be!