Top Fishing Charters in St. Augustine FL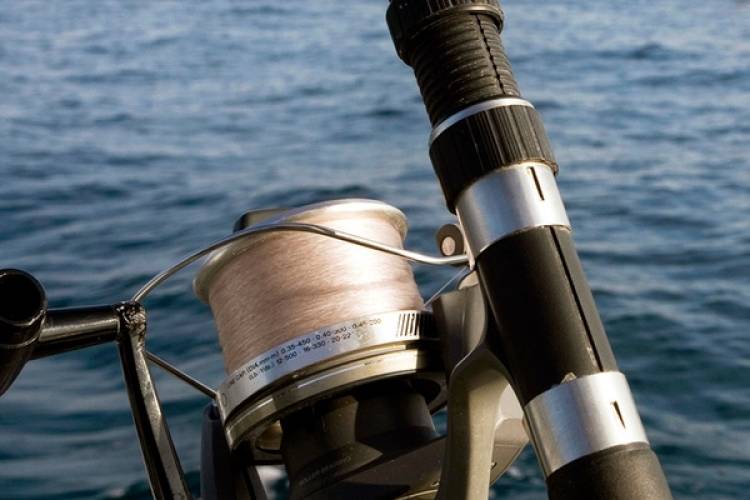 There are tons of things to do in St. Augustine to enjoy the beautiful scenery and coastal landscape. One of those is fresh-water and salt-water fishing from the Atlantic Ocean, the Intracoastal Waterway, to the St. Johns River. You can go fishing from a beach, an offshore boat, or a pier in St. Augustine.
If you're planning a fishing excursion during your trip to St. Augustine, check out the list below for fishing charters companies based here that provide inshore, nearshore, and offshore fishing.
Fishing Charters St. Augustine FL
Plan Your Fishing Vacation to St. Augustine
If you're looking for a place to get out on the water, St. Augustine offers plenty of opportunities for fishing for all skill levels and interests. Book your stay at Sand Dollar FL and start planning your vacation to Florida's Historic Coast.