Why This Winter is the Perfect Time to Stay in St. Augustine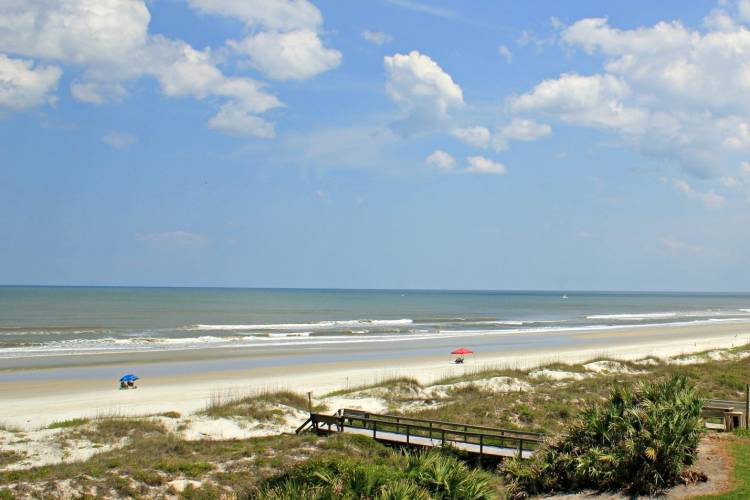 We all know this year has been a doozy.  Whose plans haven't changed in some way as we adapt to current events?  But not all of those changes have to be bad, and some have afforded new options and possibilities to take advantage of. Maybe this winter is the one where you get away to a place like St. Augustine.
Here a few reasons why we think winter 2021 is the perfect time to plan your vacation to the historic coast of Florida. 
Flexible Snowbird Season
This upcoming winter we are allowing shorter rentals in Snowbird Season than we normally would in units that are still available. 
You can book as little as one-week reservations in January 2021, and single-month reservations in February-March 2021. 
That makes this winter the perfect time to try out being a snowbird in St. Augustine if you've been considering it but haven't been ready to commit to a 3-month stay. 
Work Remotely in St Augustine
Or maybe you're working from home, the kids are doing distance learning; get away from the cold and gray, and come do that at the beach!
Easy Social Distancing
There are so many safe outdoor activities to keep you entertained (check out our Activities page for some ideas), and tons of options for food/grocery delivery and pickup to make social distancing a breeze.
Book Your Stay at Sand Dollar FL
View our St Augustine snowbird rentals with availability in Winter 2021, and call 904-471-1733 or 866-495-1777 to make your reservation today!  We look forward to seeing you this winter!